Process Service
We provide service of process throughout the entire United States of America. We have over 25 years of experience serving legal documents. Our process server network includes only the best Process Servers nationwide.
Private Investigations
We provide in house skip trace investigations, background checks and person locate services using state of the art, up to date resources available to Private Investigators and Registered Process Servers. We have at our disposal reports from:
Free Consultations
We are not Lawyers or Attorneys. However, we are available to speak with you concerning the legal process of notifying parties to legal action known as "Service of Process". We have over 25 years of experience and can help guide you through the process of notifying persons and companies or entities of interest.
We are here to Serve
Our motto is "We are here to serve!"
We are here to serve you as the customer and those whom we have been hired to serve legal process on.
We also have experience with judgment collections including Bank Levy, Wage Garnishment and Real Property liens. Speak to a licensed Registered Process Server or Private Investigator for free.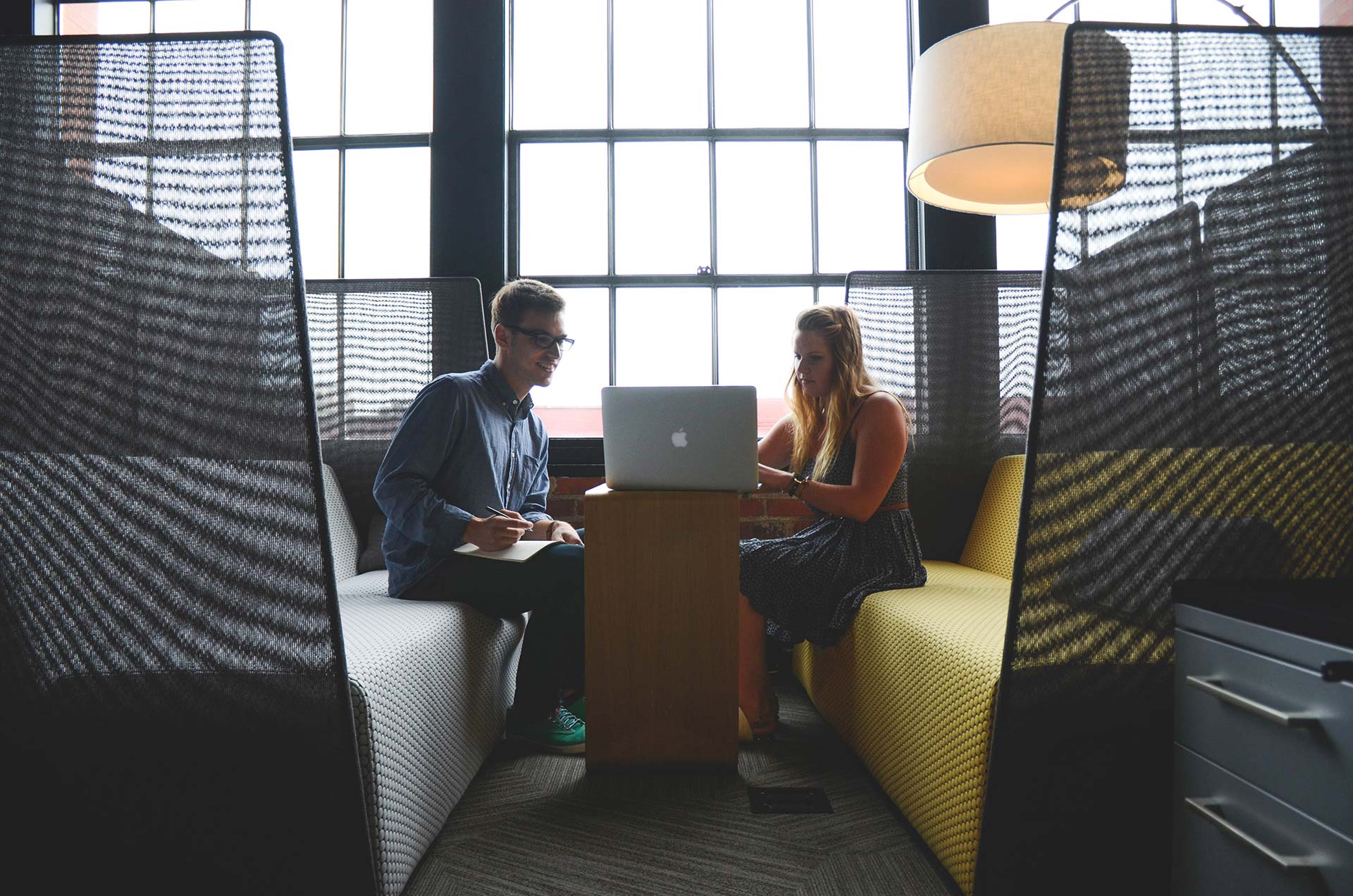 Next Steps…
To get started contact us today